How to get the most from your Investment property
The key to making a Buy-To-Let venture work for you is finding the best possible mortgage deal. That is why it is so important to take impartial advice – especially in today's market. As an independent mortgage broker, we will find the right mortgage for you because we are on your side.
While Buy-To-Let mortgages are similar to residential home loans, there are some very important differences that our expert advisor can help you get to grips with.
For example, Buy-To-Let mortgages require a larger deposit than regular loans (typically 25%) and the rent will have to cover your interest payments on the mortgage by at least 145% (% depends on the lender). Buy-to-let mortgage rates tend to be higher than conventional mortgage rates. You should set money aside for arrangement fees which can be as much as £2,000. The arrangement fee will depend on the lender and the product.
Sizing up the benefits of Buy-To-Let
On the bright side, buying a property to let out offers the appealing prospect of a potential rental income, plus the possibility of equity to unlock later if property values increase. While average property prices across the UK have been flat in recent years, rents have been on the increase. Acting quickly with confidence is the key for Buy-To-Let deals.
Buy-To-Let mortgages – Things to consider
Securing a Buy-To-Let mortgage deal is not the only expense when it comes to renting out your property. You will also need to ensure that you budget for:
Letting agent fees – you don't have to use a letting agent to rent out or manage your rental property, but it can be more convenient to do so, in which case you will need to factor this cost into your overall expenses.
Maintenance – as a landlord, you will be responsible for the upkeep of the property.
Safety checks – these are an annual requirement.
Landlord insurance – this type of insurance covers the building and its contents.
Rental insurance – this type of insurance covers you if you cannot rent out your property, or if your tenant goes into arrears.
Stamp duty – this tax applies if you buy a property.
Income tax on your rental income – you will need to declare your rental income (minus certain expenses such as mortgage interest and letting agents' fees) on your Self Assessment Tax Return each year. If you want to pay an accountant to organise your taxes for you, you will also need to budget for this.
Capital gains tax (CGT) when you sell the property – unlike your primary residence, a property that you rent out is not exempt from capital gains tax. Inheritance tax – any rental property you own will be considered part of your estate in the event of your death.
Challenges in the mortgage market
Recent changes to mortgage regulations have had a significant impact on how people can find and apply for the right mortgage.
The one change that has had the greatest impact is the need to ensure that when selecting your mortgage lender, your circumstances meet their criteria and that you provide all of the necessary information about your circumstances right at the start; otherwise, your application might be delayed, or even rejected out of hand. This means that getting good advice from the outset is more important than ever before, not just to make sure that you make it through the first stage, but every stage thereafter to ensure you have a smooth path to completion.
5 reasons to use Street Mortgage Solutions Ltd
Specialist and independent mortgage advice – We provide a personal and professional independent mortgage advice service which does not stop simply because your mortgage application has been completed. Understanding everything that you should consider in the advice process is critical and our mortgage and protection specialists bring years of knowledge and experience to help. Our advisers are fully qualified.
Access to a wide range of mortgage products from a wide range of lenders – As an independent mortgage adviser centre, we have access to a wide range of mortgage deals from UK lenders. Our systems utilise the latest research software to help you get the best deal for your circumstances.
Access to additional services, carefully selected to suit your needs – Including valuations, conveyancing, general insurance and more, we can take the hassle out of making sure you get access to quality and affordable products and services. This means getting things done in a timely and efficient manner. This inevitably means higher service standards.
Contacting you at a time that suits you via your requested method – We all lead busy lives, so making sure you are contacted quickly and in a way that is easiest for you plays an important role. We offer a combination of telephone, email, post and texts, delivered according to your needs so that your mortgage is always the top priority, aiming to bring a smooth and successful outcome in all aspects of our mortgage service. 
In safe hands, each step of the way – At Street Mortgage Solutions Ltd we know how important each step of the mortgage process is. Knowing who to contact and what to ask can make all the difference in making sure we deliver a smooth and successful mortgage service. One you will want to come back to again and again. This is why you will not only speak to the same adviser throughout the mortgage process, but you will also have a dedicated experienced administrator.
What is the Loan-To-Value ratio (LTV)?
The loan to value ratio of a mortgage indicates how much of your property you own outright (covered by your deposit, commonly known as equity) and the amount you are borrowing (covered by your mortgage).
Generally speaking, the higher the deposit you are able to put down (and thus the greater the proportion of the property you can purchase outright at the outset), the better the mortgage deal you are likely to get, and the greater your choice of deals is likely to be.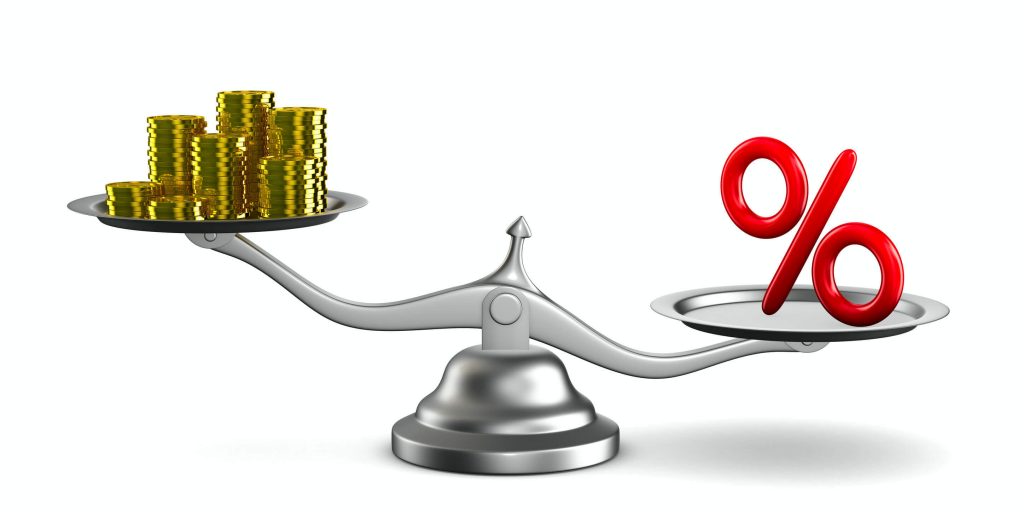 YOUR HOME MAY BE REPOSSESSED IF YOU DO NOT KEEP UP REPAYMENTS ON YOUR MORTGAGE
You voluntarily choose to provide personal details to us via this website. Personal information will be treated as confidential by us and held in accordance with the Data Protection Act 2018. You agree that such personal information may be used to provide you with details of services and products in writing, by email or by telephone.