By submitting this information you have given your agreement to receive verbal contact from us to discuss your mortgage and protection requirements.
32a High Street, Shepton Mallet, Somerset, BA4 5AS
Opening Hours:
Monday to Friday
9:00am to 5:00pm
You voluntarily choose to provide personal details to us via this website. Personal information will be treated as confidential by us and held in accordance with the Data Protection Act 2018. You agree that such personal information may be used to provide you with details of services and products in writing, by email or by telephone.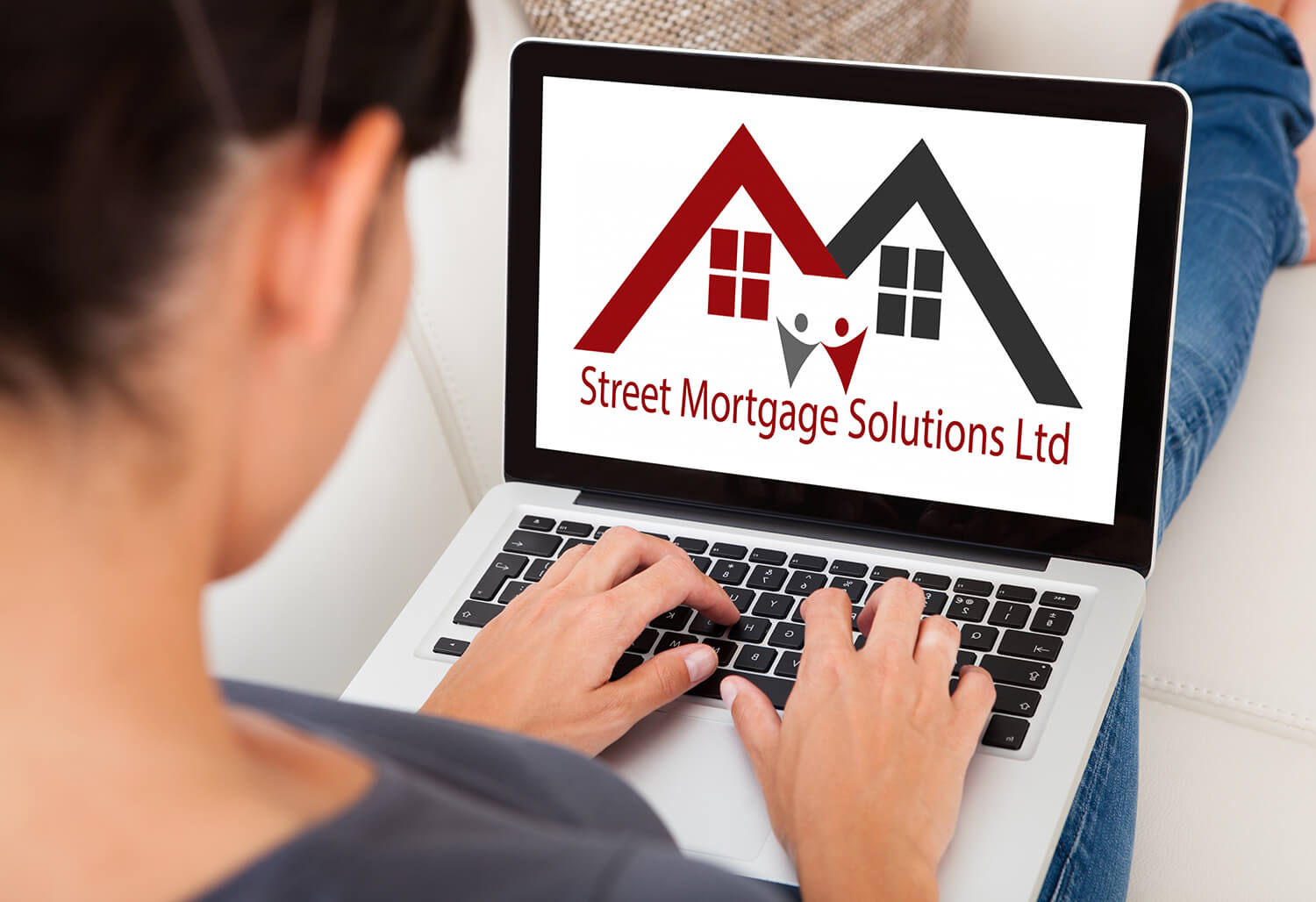 Book an appointment with me.
Want to know my availability?
No problem. Have your diary ready and book an appointment to suit both of us.