Get the right Life Insurance
Street Mortgage Solutions Ltd will help you find the life insurance that suits your needs and fits your budget. We believe it is important to match you with the right policy, so you can be confident that your needs are at the heart of our service. Life is complicated enough when you are fit, well and have a steady income. No one needs the added financial, practical and emotional problems that a death or serious illness can bring. But sometimes, without warning, these things happen. Protection insurance can't stop death or serious illness, but it can make dealing with the financial consequences a lot easier. Life cover would provide for your family if you die or become terminally ill. Critical illness cover could give you a lump sum if you were diagnosed with a serious illness like cancer, a heart attack or a stroke.
We do not like to think about what will happen to loved ones financially after our death. And you may not realise that unless you take action, it could be some time before the people you care about receive the benefits your plan provides. And what's worse, a significant amount of that money could be going to someone you didn't intend. 
Please be aware that by clicking onto the above link you are leaving the Street Mortgage Solutions Ltd website. Please note that Street Mortgage Solutions Ltd is not responsible for the accuracy of the information contained within the linked site(s) accessible from this page.
Already have protection insurance in place?
Life passes us by so quickly that we sometimes forget the little things. Like making sure our insurance plans are up to date. If you got married, moved house or had children since you bought your original life, critical illness or income protection plan, you might find that this cover no longer meets your needs.
We at Street Mortgage Solutions Ltd can take a look over your current plan to make sure that you are still protected and will provide you with sufficient benefit to suit your new circumstances.
Could you maintain your lifestyle if you suffered a critical illness?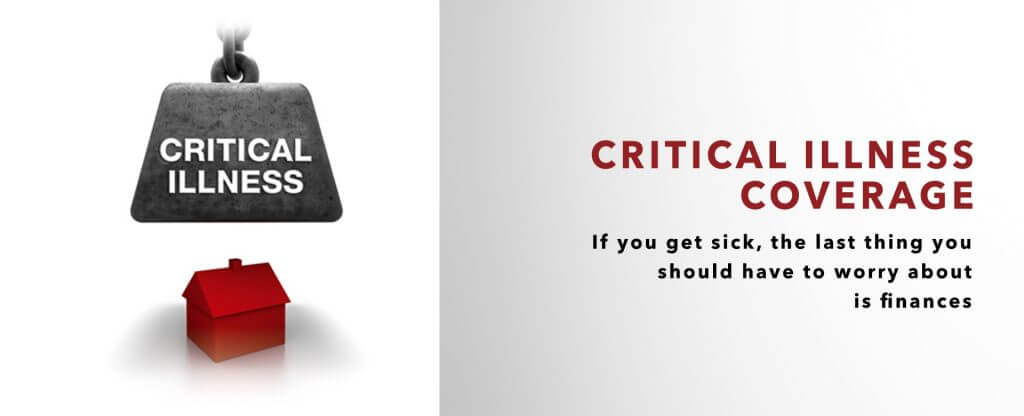 You might already have life cover in case you die, but have you ever thought about how you would manage financially if you became critically ill and couldn't work?
It is not the most pleasant topic to think about, so it is understandable that many of us are put off by this sort of thing. But unfortunately critical illness can happen to anyone, at any time. Critical illness cover pays out a lump sum if you are diagnosed with an illness that meets the plans definition.
Just having a little extra protection in place could make all the difference. The money you'd receive could help you to pay your mortgage and bills while you are ill, and help you to maintain a similar standard of living. Leaving you to focus on getting better.
As well as finding a mortgage for you, our job is to make sure you can afford to keep it should the worst happen. Life changing events happen to people every day. Perhaps they receive a critical illness diagnosis, or have an accident that turns their life upside down. If this happened to you, we want you and your family to be able to continue living in the home you bought.
Just having a little extra protection in place could give you choices that could make all the difference. The money you'd receive in the event of a claim could help to maintain your standard of living while you are ill, and perhaps help pay the bills while you recover. It could perhaps help to pay for private medical care, or to see a consultant who specialises in your condition. It might even help to pay for modifications to your home if that is what you need.
We would look at tailoring some protection to suit your needs and budget. By not having sufficient protection cover in place you are taking a financial risk that could put your home at risk by not being able to keep up mortgage payments and maybe even resulting in you having to sell your home or having your property repossessed.
You voluntarily choose to provide personal details to us via this website. Personal information will be treated as confidential by us and held in accordance with the Data Protection Act 2018. You agree that such personal information may be used to provide you with details of services and products in writing, by email or by telephone.