Getting accepted for mortgage financing
A mortgage lender is likely to ask you about some of the following issues when assessing your eligibility for mortgage financing:
Is your income sufficient to cover your repayments each month?
Have you ever missed a mortgage payment or other repayment in the past?
Is your income stable and secure?
Do you have significant outstanding debts waiting to be repaid?
What is your previous credit record?
If you meet all the criteria, you will need to provide the relevant documents to demonstrate this. Depending on the mortgage lender, they may ask you to provide your address history, recent bank statements, payslips, accounts (if you are self-employed), and details of your existing financial commitments such as loan or credit card repayments.
Our Mortgage Service – helping you make the right decision
Special features of what we offer include:
Whole of market service – we work with most UK lenders
Access to leading market mortgage rates
Fast turnaround – speak to us today if you need to move quickly
We have lenders who will take into account previous defaults and missed payments
Looking to raise additional finance on top of your existing mortgage or Buy-to-Let mortgage? We have access to a range of finance solutions
The principle of the Street Mortgage Solutions Ltd service is professional independent mortgage and protection advice brought to you by specialist advice and experienced administration support. We're on your side and will find the right mortgage for you.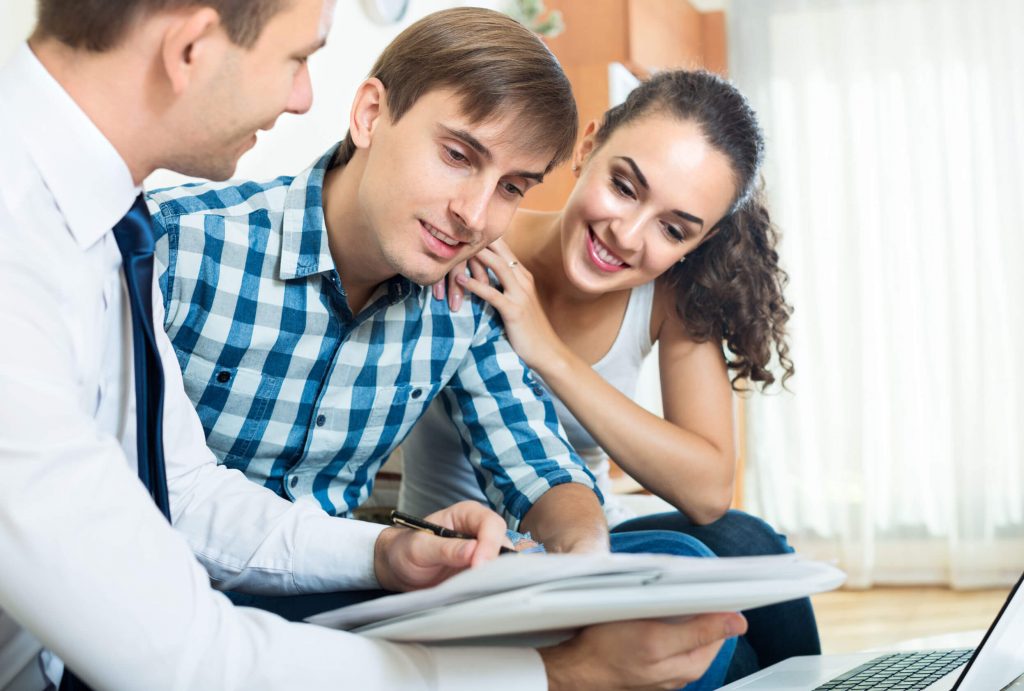 YOUR HOME MAY BE REPOSSESSED IF YOU DO NOT KEEP UP REPAYMENTS ON YOUR MORTGAGE
You voluntarily choose to provide personal details to us via this website. Personal information will be treated as confidential by us and held in accordance with the Data Protection Act 2018. You agree that such personal information may be used to provide you with details of services and products in writing, by email or by telephone.