Attention all First Time Home Buyers
Buying your first home is an exciting time, but with so many plans to make and questions to be answered it can also be a little daunting. That's why your advisor at Street Mortgage Solutions Ltd will calculate exactly how much you can borrow and what it could cost, while also explaining the whole purchasing process including likely legal, survey and other costs involved in buying your home. Your advisor will then search for the best mortgage to suit your needs and can provide you with a Decision In Principle from a mortgage lender so you can begin looking for your home with complete confidence. We're on your side and want to ensure you get the right mortgage for you.
When you found your home, your advisor will check that the original quoted mortgage remains the best in the market whilst liaising with your solicitor to get your purchase quickly underway. Your advisor will then handle all the complex paperwork, working with the lender and solicitor throughout the purchase all the way to completion to ensure that buying your new home is as stress-free an experience as we can help make it because this should be a memorable time for the right reasons.
One of the most important initial steps to take when planning a property purchase is to work out exactly how much you can afford to borrow. It can be tempting to take out the maximum mortgage available to you, but it's important to consider how you would keep up repayments if your financial circumstances changed. And we will help you assess your income and expenses and give you the right advice.
Challenges in the mortgage market
Recent changes to mortgage regulations have had a significant impact on how people can find and apply for the right mortgage.
The one change that has had the greatest impact is the need to ensure that when selecting your mortgage lender, your circumstances meet their criteria and that you provide all of the necessary information about your circumstances right at the start; otherwise, your application might be delayed, or even rejected out of hand. This means that getting good advice from the outset is more important than ever before, not just to make sure that you make it through the first stage, but every stage thereafter to ensure you have a smooth path to completion.
5 reasons to use Street Mortgage Solutions Ltd
Specialist and independent mortgage advice – We provide a personal and professional independent mortgage advice service which does not stop simply because your mortgage application has been completed. Understanding everything that you should consider in the advice process is critical and our mortgage and protection specialists bring years of knowledge and experience to help. Our advisers are fully qualified.
Access to a wide range of mortgage products from a wide range of lenders – As an independent mortgage adviser centre, we have access to a wide range of mortgage deals from UK lenders. Our systems utilise the latest research software to help you get the best deal for your circumstances.
Access to additional services, carefully selected to suit your needs – Including valuations, conveyancing, general insurance and more, we can take the hassle out of making sure you get access to quality and affordable products and services. This means getting things done in a timely and efficient manner. This inevitably means higher service standards.
Contacting you at a time that suits you via your requested method – We all lead busy lives, so making sure you are contacted quickly and in a way that is easiest for you plays an important role. We offer a combination of telephone, email, post and texts, delivered according to your needs so that your mortgage is always the top priority, aiming to bring a smooth and successful outcome in all aspects of our mortgage service.
In safe hands, each step of the way – At Street Mortgage Solutions Ltd we know how important each step of the mortgage process is. Knowing who to contact and what to ask can make all the difference in making sure we deliver a smooth and successful mortgage service. One you will want to come back to again and again. This is why you will not only speak to the same adviser throughout the mortgage process, but you will also have a dedicated experienced administrator.
What is the Loan-To-Value ratio (LTV)?
The loan to value ratio of a mortgage indicates how much of your property you own outright (covered by your deposit, commonly known as equity) and the amount you are borrowing (covered by your mortgage).
Generally speaking, the higher the deposit you are able to put down (and thus the greater the proportion of the property you can purchase outright at the outset), the better the mortgage deal you are likely to get, and the greater your choice of deals is likely to be.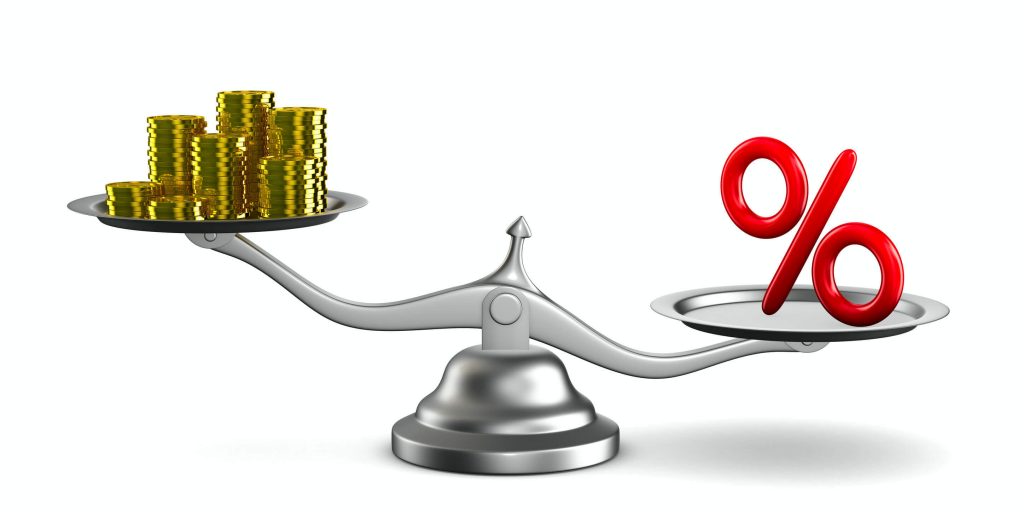 YOUR HOME MAY BE REPOSSESSED IF YOU DO NOT KEEP UP REPAYMENTS ON YOUR MORTGAGE
You voluntarily choose to provide personal details to us via this website. Personal information will be treated as confidential by us and held in accordance with the Data Protection Act 2018. You agree that such personal information may be used to provide you with details of services and products in writing, by email or by telephone.