Types of Mortgages we Offer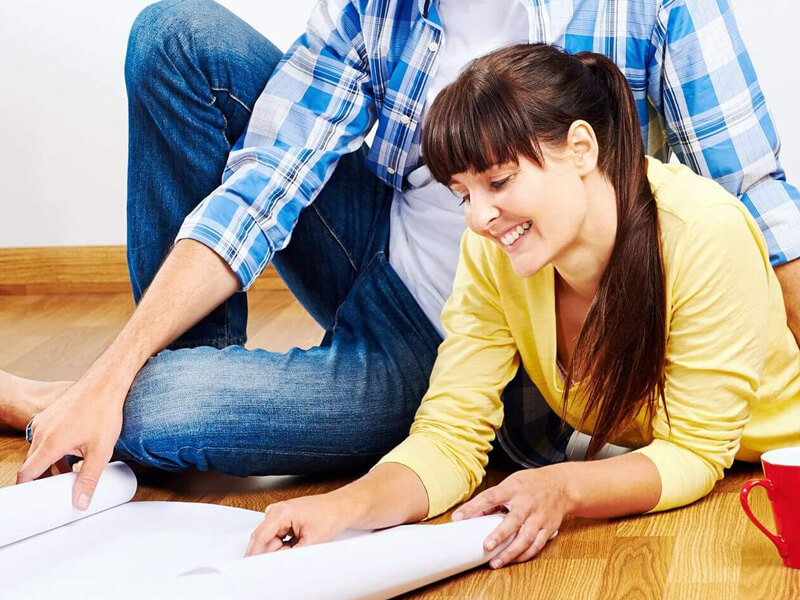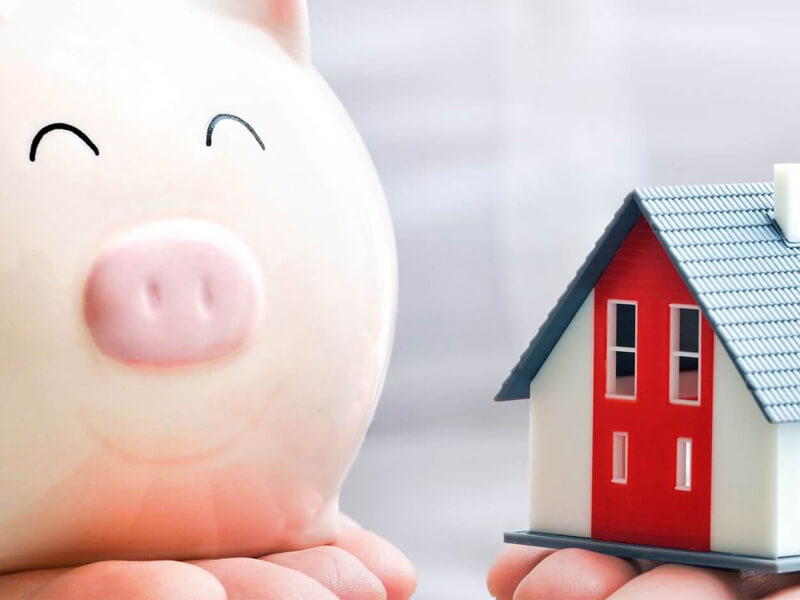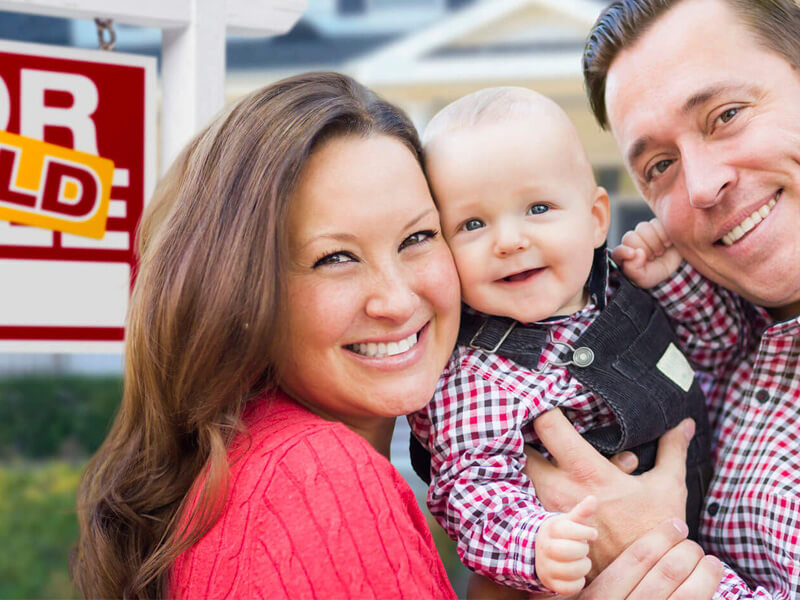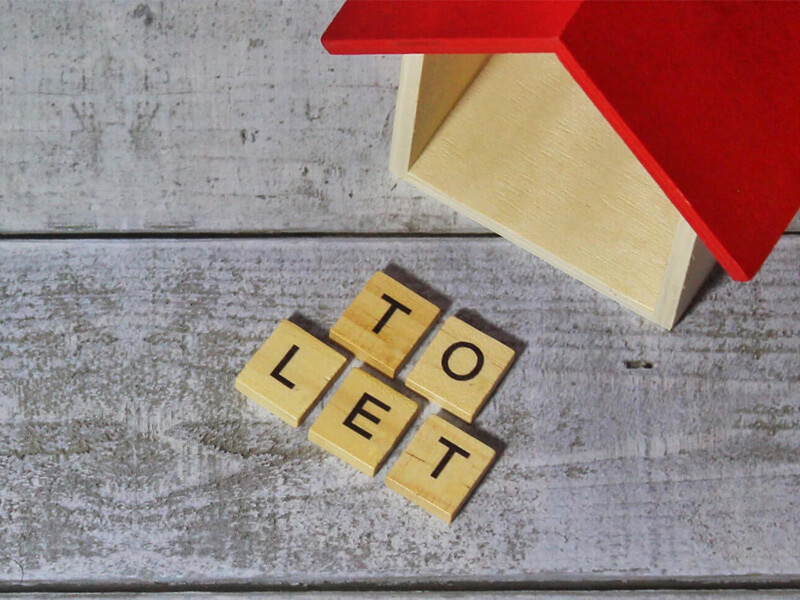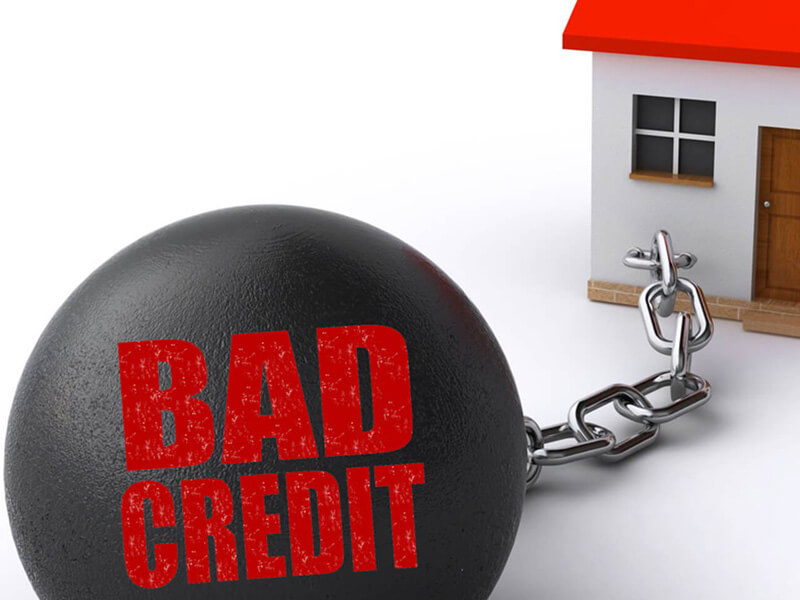 We're on your side. Street Mortgage Solutions Limited will provide an experienced advisor with the promise to find you the best mortgage to suit your circumstances. Unlike basic comparison sites, your advisor will also highlight all the costs of your mortgage (not just the headline rate) and will tailor your mortgage to fit your own exact circumstances. As a mortgage and protection adviser firm, we promise to find exactly the right mortgage for you from the thousands the market has to offer and to review your protection needs at the same time. Our advice is always with your best interest at heart.
You will have your very own dedicated mortgage adviser and administrator who will complete all the paperwork with you, deal with the lenders and solicitors at every stage of the process, ensuring everything goes as smoothly as possible from start to finish. In addition, we can also advise on 95% mortgages.
As a standard service we will also provide you with protection quotes and advice tailored to suit your individual needs and your budget. We want to provide you with all the facts by having the right cover in place that will provide you with peace of mind that you and your family will be financially secure in the event of death or contracting a critical illness.
Getting a mortgage doesn't need to be a complicated process. Your advisor will do what they can to ensure that your home buying experience is an enjoyable and stress-free experience.
We know that the internet is the first port of call for many people when looking for mortgage solutions; our view is, yes, use the internet to do your own research, but then bring it to us and we'll let you know how your findings compare and then give you the information and advice you need – so that you can make the right decision for your future. Our office is based in Shepton Mallet, Somerset and cover all of England and Wales.
The guidance and/or advice contained in this website is subject to UK regulatory regime and is therefore restricted to consumers based in the UK.
Think carefully before securing other debts against your home. Your home may be repossessed if you do not keep up repayments on your mortgage.