Now is a great time to buy your new home – and with Help to Buy you could find the home that's right for you with just a 5% deposit. Whether you're looking to take the first step on the property ladder or are searching for something bigger to accommodate your growing family – new is for everyone. Competitive mortgage rates (in England and Wales), mean it's easier to get the home you want for less.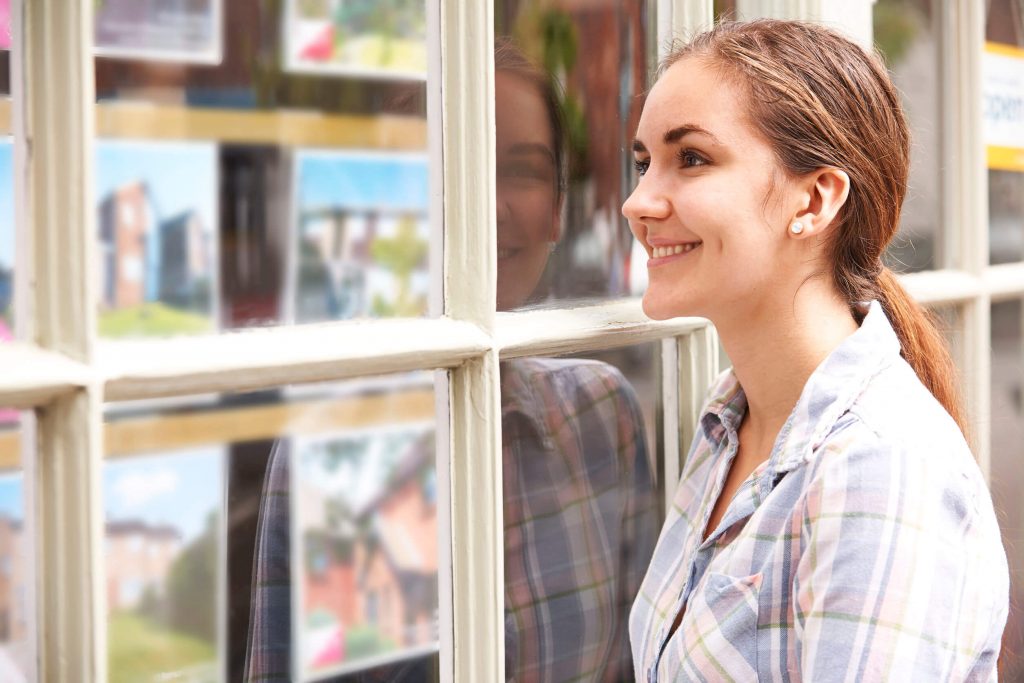 The Help to Buy scheme in England and Wales is the 'Equity Loan' scheme. It requires a 5% deposit and are available to first-time buyers and existing homeowners.
If you are looking to buy a home in London, then the new Help to Buy London Equity Loan is here to help.
Available on new-build homes up to £600,000 in England, £300,000 in Wales.
You need to have a minimum deposit of 5% of the property value for your new home.
In England (excluding London) and Wales the UK Government will lend you up to 20% of the property value through an equity loan which can be repaid at any time during the loan term or on the sale of your home.
You'll only need to secure up to a 75% mortgage from a bank or building society, making that first step a little easier.
In London the government will lend you up to 40% of the property value through an equity loan, and you'll need to secure a mortgage of up to 55% from a bank or building society.
You won't be charged any loan fees by the Help to Buy scheme for the first five years of owning your home.
There is a range of competitive mortgage rates available with this scheme, so you can find something to suit your budget.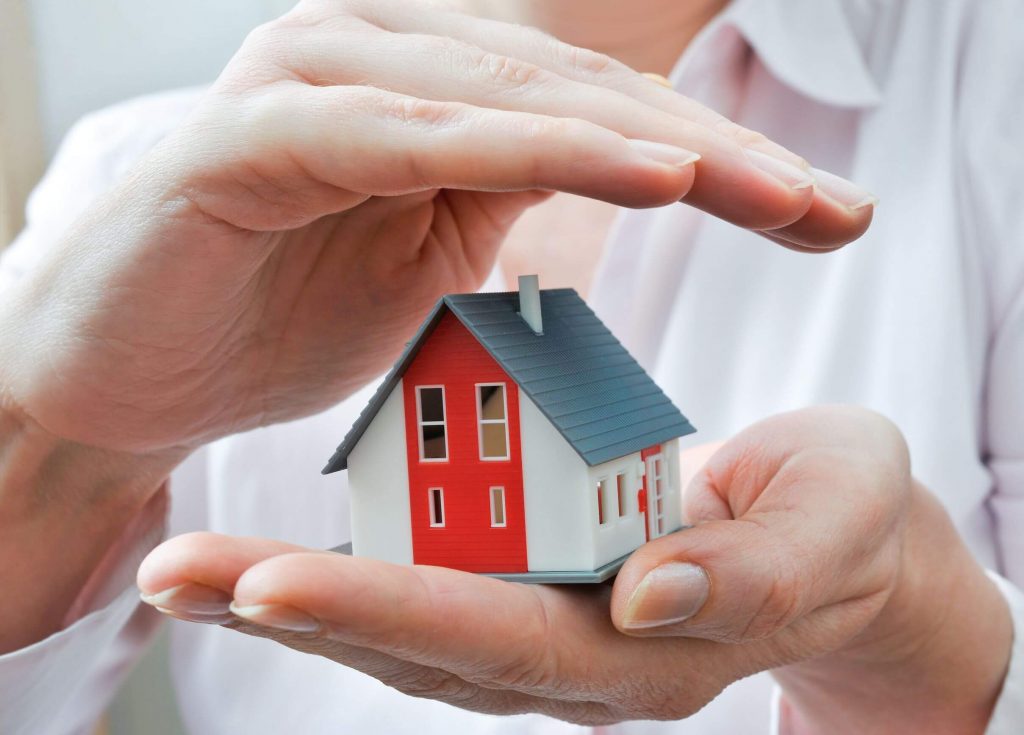 YOUR HOME MAY BE REPOSSESSED IF YOU DO NOT KEEP UP REPAYMENTS ON YOUR MORTGAGE
You voluntarily choose to provide personal details to us via this website. Personal information will be treated as confidential by us and held in accordance with the Data Protection Act 2018. You agree that such personal information may be used to provide you with details of services and products in writing, by email or by telephone.